Find Reliable Physical therapy in Clearwater, FL
Find reliable Physical Therapy in Clearwater, FL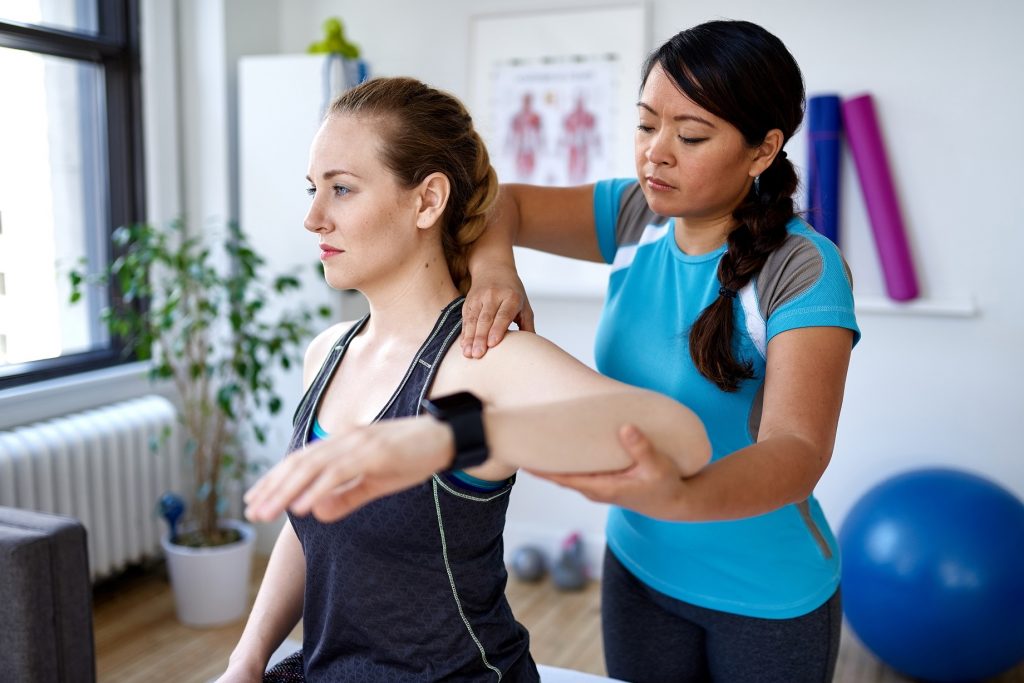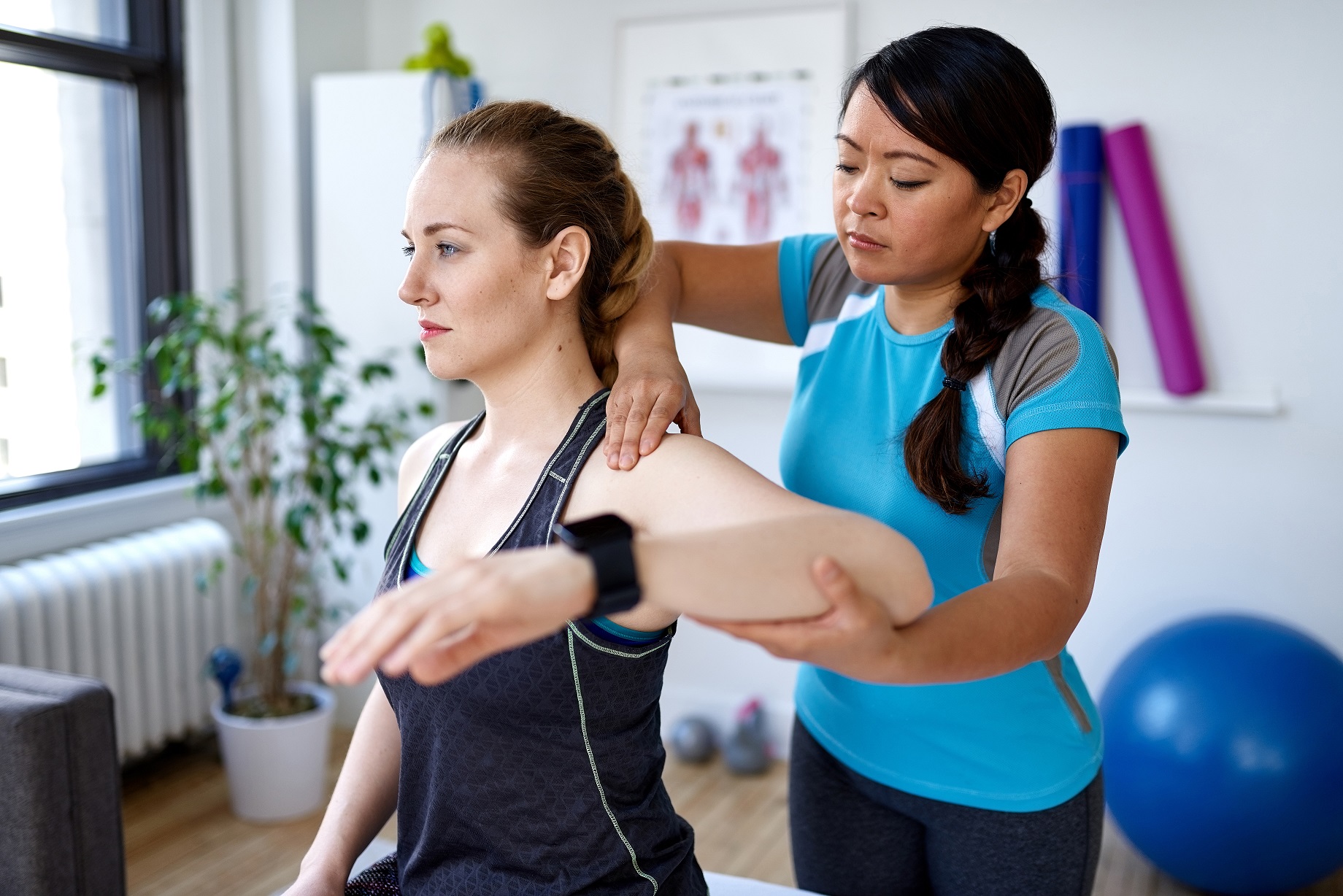 Physical therapy, also known as PT, aims to ease pain and help your body function. Physical therapy experts look to evaluate and treat any abnormalities your function might suffer after an injury or surgery.
Although physical therapists may not directly and independently treat the medical condition other than pure musculoskeletal conditions, they work to optimize recovery or educate a person on how to optimize their movement patterns and prevent injuries.
To address situations you might run into that lead to injuries or the need for rehabilitation, the extremely well-trained and licensed Impact Health and Performance team offers outstanding physical therapy in Clearwater FL.
Let the pain be a part of the past with Physical therapy in Clearwater FL
Our physical therapists are licensed and trained health professionals, and experts in human motion. They can diagnose and treat a range of injuries, disabilities, and chronic health conditions. Using customized avant-garde technics and recovering strategies for you to be back on the road as soon as possible, feeling better than ever.
That are just facts, supported by thousands of pleased and recovered patients that trusted our team, and took action to actually improve their health conditions or get over with rehabilitation after a severe injury or surgery. But, how can Physical Therapy in Clearwater FL health professionals actually help you?
Our health and motion experts team consists of the best physical therapy professionals that with every patient create a new personalized plan for you and your best possible recovery. Some of the strategies used in Physical Therapy in Clearwater FL include:
Massage sessions
Aerobics
Cardio work out
Acupuncture
Aquatic therapy
Electrical stimulation (Electrotherapy)
Heat and cold therapy.
Start One Of Our Programs And Improve Your Health!
Why is Physical Therapy Clearwater FL your best choice?
A physical therapist or other healthcare professional can advise individuals about the benefits specific to their personal medical history and their need for treatment.
We help hundreds of patients on an everyday basis, recovered patients have seen outstanding health and motion improvements thanks to the customized physical therapy we offer. Our team is ready to treat a huge spectrum of health conditions. Some of the benefits of Physical Therapy in Clearwater FL include:
Reduce or eliminate pain: There are a lot of ways to approach treatment. Therapeutic exercises and massage therapy techniques like joint and soft tissue mobilization, ultrasound treatment, or electrical stimulation can greatly help relieve pain and restore muscle and joint function.
Avoid surgery: Physical therapy can actually help you eliminate pain or heal from an injury, that is why surgery might not be needed. And even if surgery is required, you will benefit from the pre-surgery physical therapy. This may lead to better health and faster and better recovery.
Mobility improvements: If you are having a hard time standing, walking, or moving in general, physical therapy could be an assertive solution. Stretching and strengthening exercises help restore your ability to move. By customizing an individual care plan, whatever activity that is important to an individual's life can be practiced and adapted to ensure maximal performance, safety, and improved health conditions.
Stroke recovery: It is pretty common that stroke victims to lose some degree of function and movement. Physical therapy helps strengthen weakened parts of the body and improve balance and motion. Physical therapists can also improve stroke patients' health by working on their ability to transfer and move around the bed so that they can be more independent around the home, it also reduces their burden of care for toileting, bathing, dressing, and other activities of the everyday life.
Recovery from a sports injury or preventing it. Physical therapists know how different sports can greatly increase your risk of getting injured (such as stress fractures for distance runners, or bone fractures for skaters). They can design an appropriate recovery plan a strategy or give you prevention exercise programs for you to ensure a safe return to your sport and prevent injuries from happening again.
Improve your balance: If you're at high risk for falls, physical therapists will provide you with exercises that safely and carefully challenge your balance as a way to mimic real-life situations.
Pediatric conditions: Unfortunately, there are times when newborns have to deal with unexpected conditions including cerebral palsy and muscular dystrophy. A lot of the time it is treatable, and can greatly increase health and quality of life. Even though not all the time situations are that complicated, pediatric conditions also include broken bones, rehabilitation, and prevention exercises.
Manage age-related motion and joint issues. This could be the most common reason people go see a physical therapist. With time, health deteriorates, and it is pretty normal that with age people start suffering from several types of musculoskeletal system issues, such as arthritis or back pain.
Manage heart and lung disease. While patients may complete cardiac rehabilitation after a heart attack or procedure, you also may receive physical therapy if your daily functioning is affected. For pulmonary problems, physical therapy can improve quality of life and health through strengthening, conditioning, and breathing exercises, and help patients clear fluid in the lungs.
Manage Women's Health and other conditions. Women have specific health concerns, such as pregnancy and post-partum care. Physical therapists can offer specialized management of issues related to women's health. Additionally, PT can provide specialized treatment for Bowel incontinence, breast cancer, constipation, fibromyalgia, lymphedema, male pelvic health, pelvic pain, and urinary incontinence.
Physical Therapy Clearwater FL can help you!
Physical therapy can be very beneficial for people with injuries, disabilities, or other chronic or not chronic health conditions. In Physical Therapy in Clearwater FL, we are ready and set for any trouble or issue you are having regarding your physical health.
If you ever need any care, assistance, or treatment. We count on the best-trained health professionals ready to serve you anytime, do not hesitate, nor underestimate that pain you feel in your back or joints. Contact us now!
Let Us Help You Improve Your Health!
Please let us know how we can help you improve your health, and one of our team members will get back to you soon.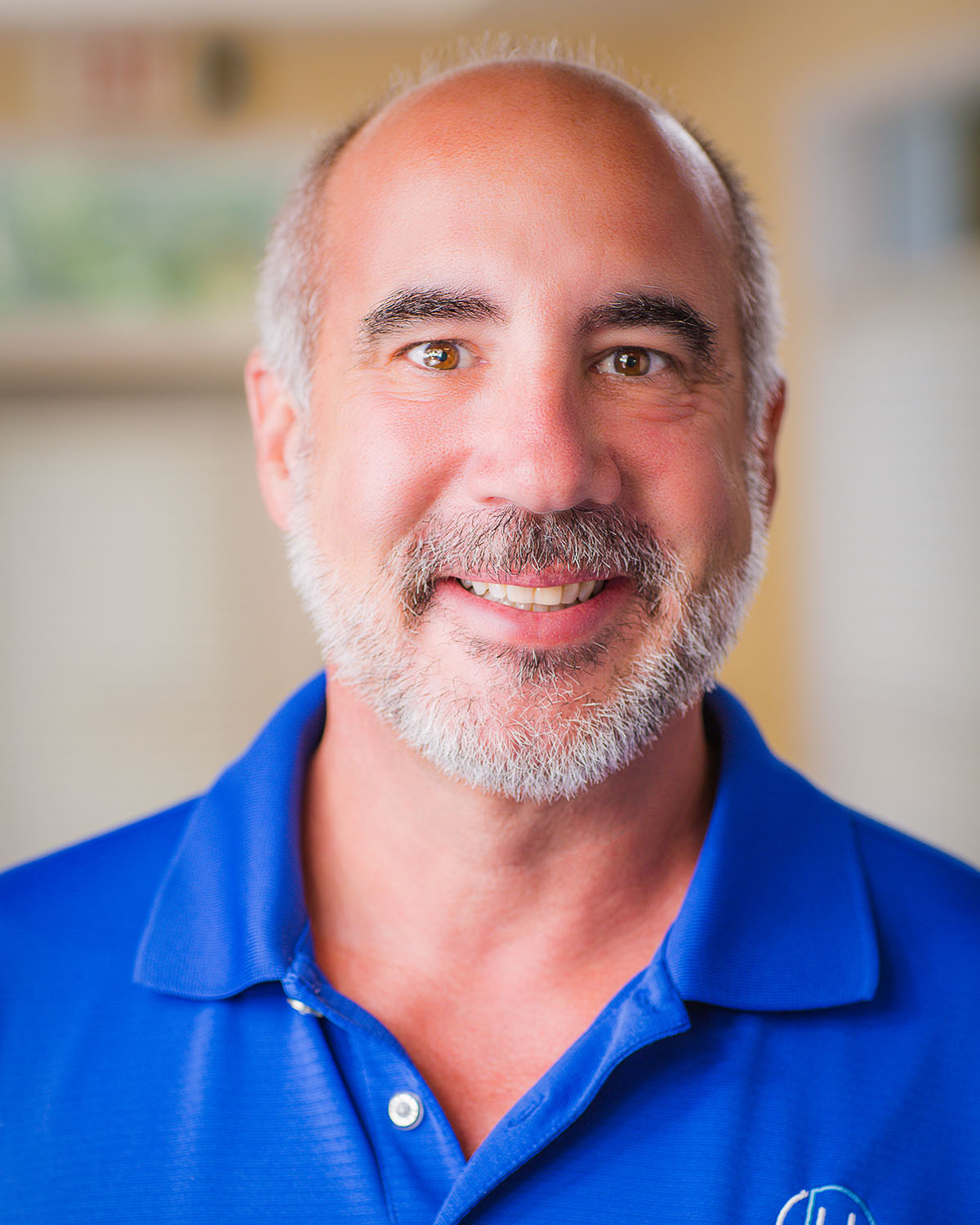 Hi, I'm Joe and I have 35 years of experience as a Physical Therapist. Helping you regain your pain-free mobility and live an active, healthy life is my passion.