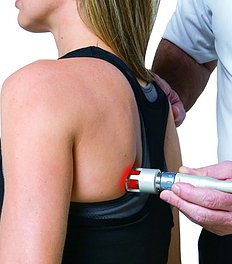 K-Laser use in pain relief
Impact Health, physical therapy and sports fitness clinic at 180 Alt. U.S. 19 N, Suite B, Palm Harbor, recently purchased a K-Laser, a non-surgical, drug-free option for pain relief. Laser therapy, or photobiomodulation, is the use of specific wavelengths of light (red and near-infrared) to biostimulate tissue repair and growth. It has been widely utilized in Europe by physical therapists, nurses, and doctors as far back as the 1970s to improve healing time, reduce pain, increase circulation and decrease swelling.
If you have any question concerning this method with K-Laser we are using or you want to schedule an appoinment, please feel free to contact us!
Let Us Help You Improve Your Health!
Please let us know how we can help you improve your health, and one of our team members will get back to you soon.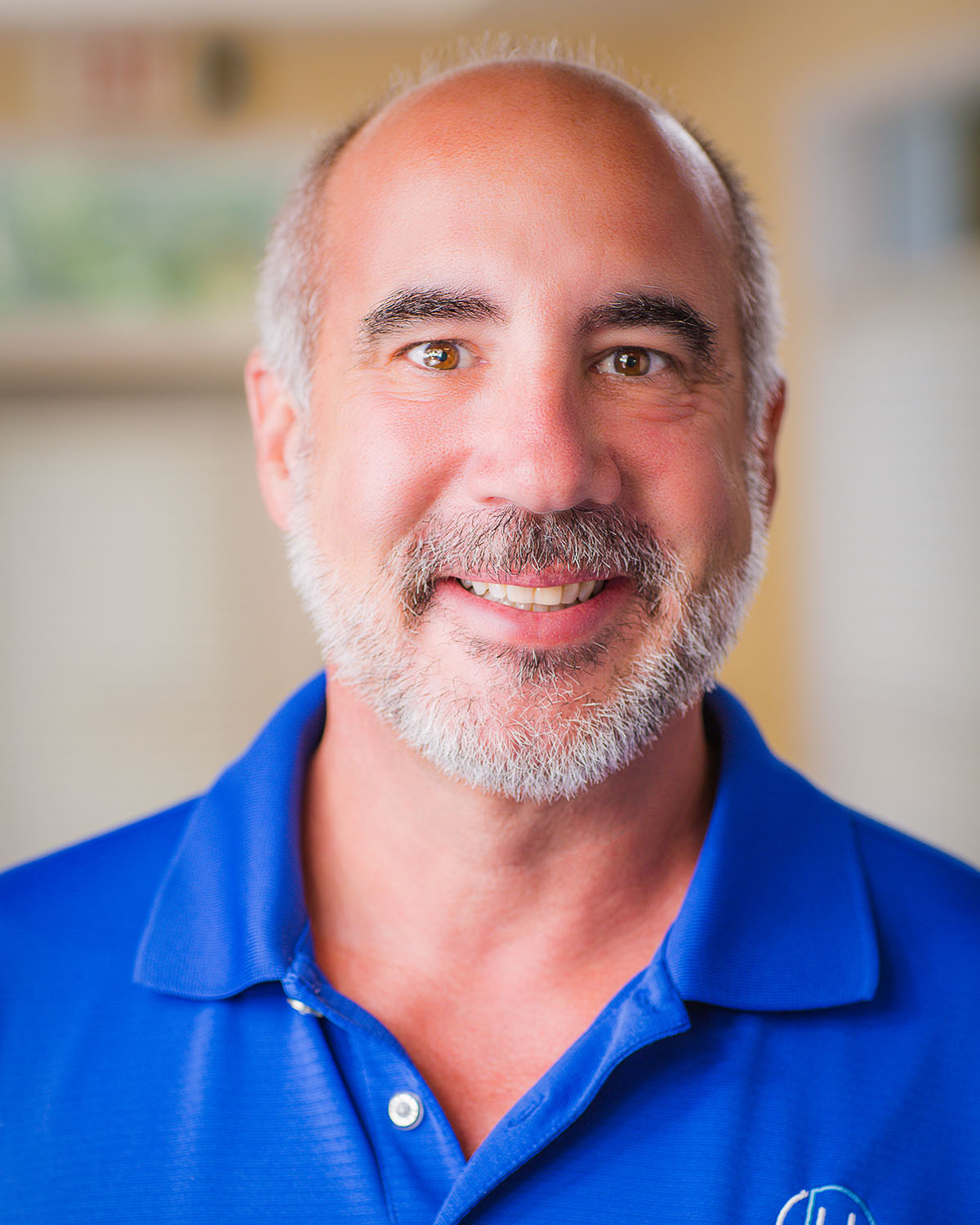 Hi, I'm Joe and I have 35 years of experience as a Physical Therapist. Helping you regain your pain-free mobility and live an active, healthy life is my passion.