Congressman and Impact's Owner Discuss Proposed Health Care Bill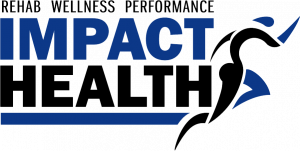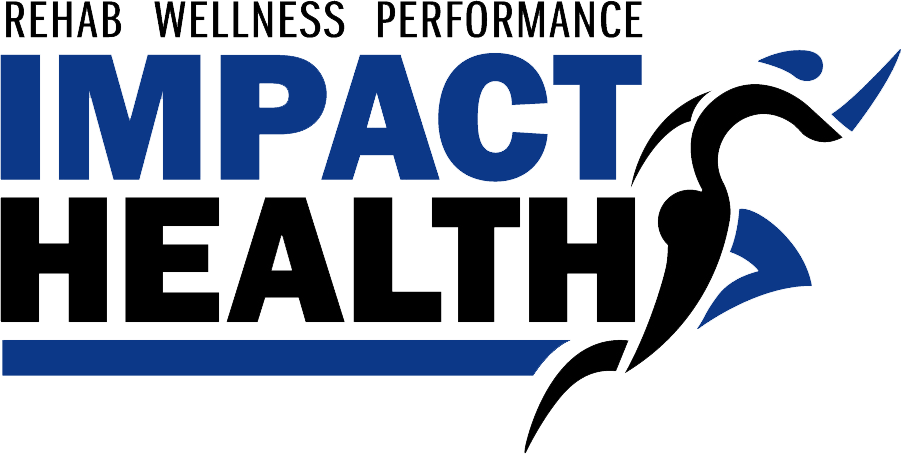 Media Contact:
Noelle Anderson, APR
True Blue Communications
(813) 380-0314
(813) 857-2949
Noelle@TrueBlueTampa.com
FOR IMMEDIATE RELEASE
Congressman Bilirakis Visits Palm Harbor Physical Therapy Clinic to Discuss Proposed Healthcare Bill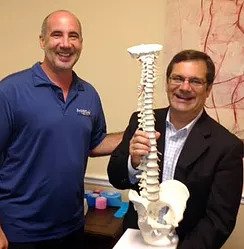 PALM HARBOR, Fla. (Sept. 5, 2013) — On Aug. 30, Congressman Gus Bilirakis (R-­‐FL) visited Impact Health, physical therapy, and sports fitness clinic in Palm Harbor, to tour the facility and discuss several bills currently in front of the federal legislature.
Gina Musolino, PT, MSEd, EdD, Associate Professor and Coordinator Clinical Education at the University of South Florida's School of Physical Therapy and Rehabilitation Sciences, coordinated the visit on behalf of the Florida Physical Therapy Association.
Among the several proposed bills, Congressman Bilirakis discussed during this visit was the Medicare Access to Rehabilitation Services Act (H.R. 713/S. 367). If passed, the bill would repeal the cap on outpatient rehabilitation services for Medicare beneficiaries.
"The cap on rehabilitative services has been a hardship, both physically and financially, for those patients who have a chronic illness," said Joe Millen, PT, MTC, physical therapist, and owner of Impact Health. "It also places unrealistic expectations on the therapist to make physiological changes in the patient that limit the disabling effects of chronic diseases."
According to the bill, which is supported by the American Physical Therapy Association, the therapy cap reduces Medicare beneficiaries' access to rehabilitation services by limiting their choice of providers, forcing them to bear 100 percent of the cost of care once they exceed it, or rationing their care to avoid exhausting their expenses.
"Repeal of the cap would allow both early intervention and ongoing intervention for chronic illnesses, such as Multiple Sclerosis, Parkinson's disease, or a chronic arthritic condition that would substantially improve the health, function, and productivity of these patients," said Millen.
About Impact Health:
Impact Health, located in Palm Harbor, Fla., combines decades of clinical expertise with extensive fitness training experience to help clients achieve their optimal level of physical health and activity. Its services focus on physical therapy, fitness training, and wellness programs. Call us for an appointment!
Let Us Help You Improve Your Health!
Please let us know how we can help you improve your health, and one of our team members will get back to you soon.