How Long After Injury Do You Have To Start Physical Therapy?
How Long After Injury Do You Have To Start Physical Therapy?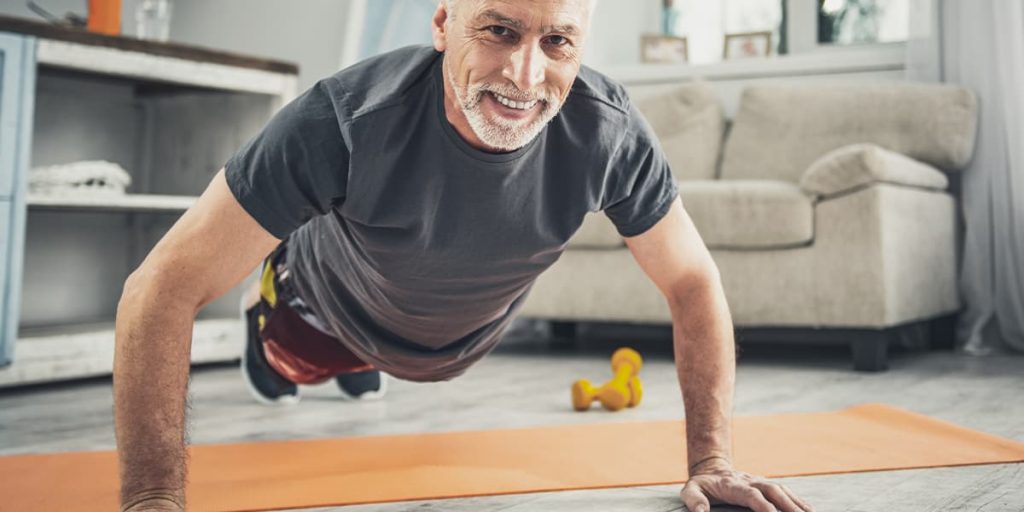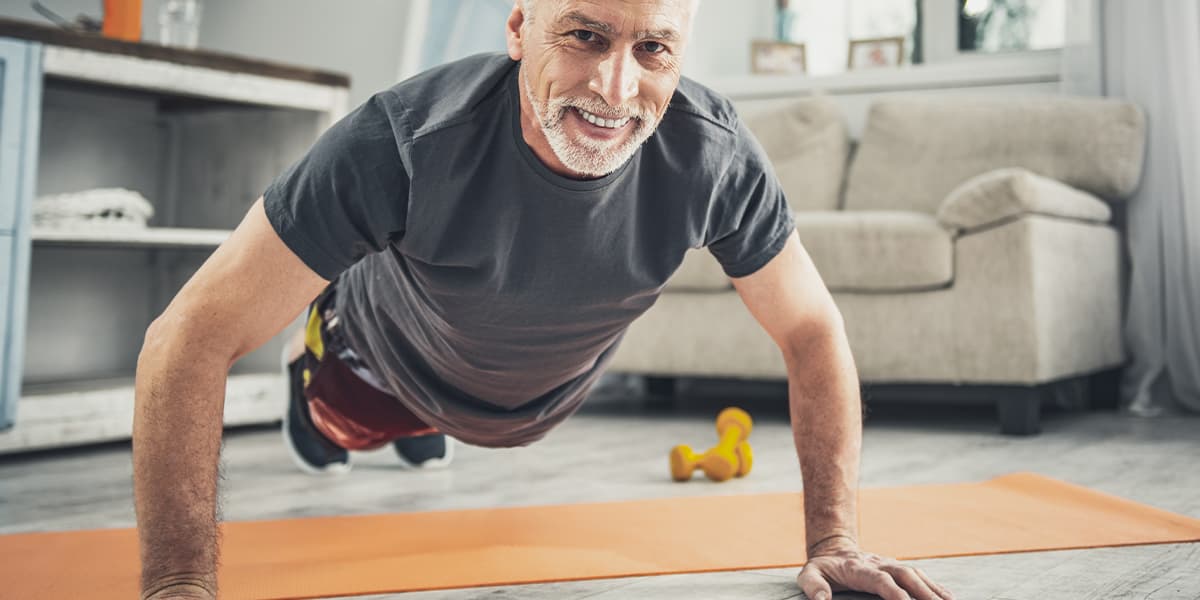 Physical therapy is essential to the recovery process for injuries, but starting physical therapy as soon as possible after your injury is vital. Depending on the severity and type of injury you have sustained, there are certain time frames in which physical therapists recommend beginning your rehabilitation program.
The sooner treatment starts, the better chance you have of achieving a complete recovery with minimal impact on daily activities. Generally, most injuries, mainly when induced by physical sports or accidents at home, require around 72 hours of medical checkups and rest. After that time, several weeks or months of regular physical therapy are mandatory. 
We will help answer some additional questions related to physical therapy after suffering an injury.
How long does physical therapy last for an injury?
Physical therapy can be an essential part of the healing process after an injury. But, how long physical therapy lasts depends on the injury's type and severity. In general, physical therapists will tailor physical therapy plans to the unique needs of each patient and their healing process. This plan could include specific exercises, stretches, and physical activities tailored to the individual's recovery goals. 
While it's impossible to predict precisely how long physical therapy will take for any person, most physical therapy plans last between 4-12 weeks, depending on the complexity of the injury. Some severe cases require 6-12 months or even more. 
Start One Of Our Physical Therapy Programs And Improve Your Health!
How do I know if I am making progress with my physical therapy?
Making progress with physical therapy can be difficult and often depends on what kind of physical therapy your therapist has prescribed for your injury and the dedication you put in. The most important way to monitor physical therapy progress is to communicate honestly with your physical therapist, who can tailor activities to your individual goals. 
Checking in regularly with your physical therapist to discuss improvements, areas for improvement, and what new activities should be incorporated into your physical therapy plan is a great way to ensure you are making progress. Feel free to ask for measurements such as range of motion tests or strength assessments if needed. 
Don't rush your physical therapy process
After an injury, you may not feel pain and start doing your daily activities, but it will make things worse for you. Recovering from an injury can feel like a long road, but there's no need to rush the process. Taking your time to rest and heal is vital so you can get back to physical activity without fear of exacerbating the injury or causing further damage.
When it comes to physical therapy, listening to the instructions given by physical therapists is essential. Following their advice will help ensure that your muscles, joints, and bones are as strong as they were before the injury occurred. Feel free to ask questions to understand what you do and don't need to be doing during physical therapy exercises. 
Take some time to rest after your injury, and take physical therapy. Remember that taking it slow during your recovery process will be more effective than trying to rush back into physical activity too quickly.
Take your physical therapy with Impact Health and Performance
If you've been injured, don't wait to seek help. The sooner you start physical therapy, the better your chances are for a full recovery. At Impact Health and Performance, our team will create a customized treatment plan that fits your needs. We'll work with you every step of the way to help you get back to doing what you love. Contact us today to get started on your road to recovery.
Let Us Help You Improve Your Health!
Please let us know how we can help you improve your health, and one of our team members will get back to you soon.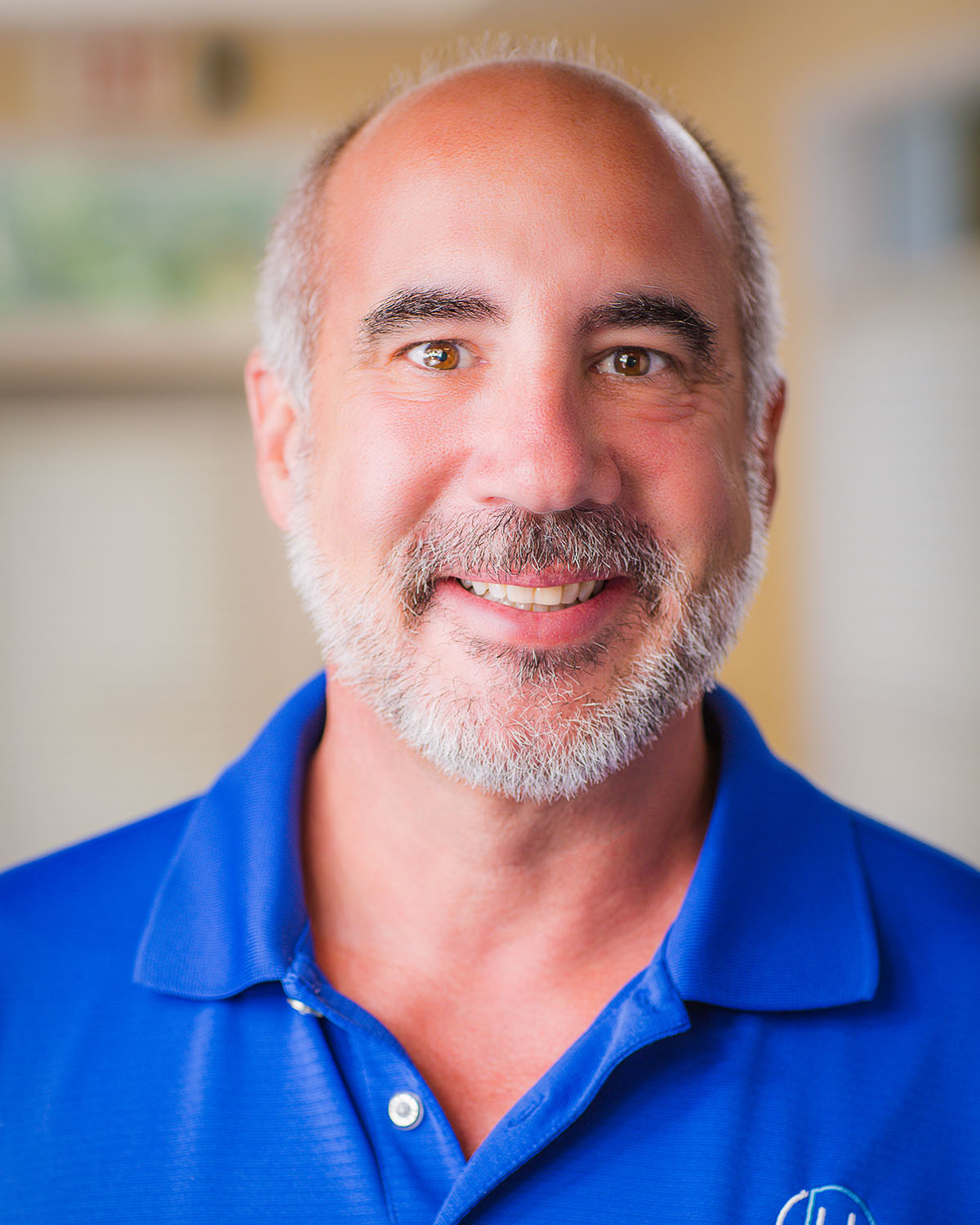 Hi, I'm Joe and I have 35 years of experience as a Physical Therapist. Helping you regain your pain-free mobility and live an active, healthy life is my passion.